WHAT IS YOUR GROOM STYLE?
Looking to match your wedding theme? We have a huge
selection of colors and patterns. Start here:
Tag us on Instagram @jacobalexander.ny or send us an email! We'd love to feature your wedding and
engagement images wearing your Jacob Alexander accessories.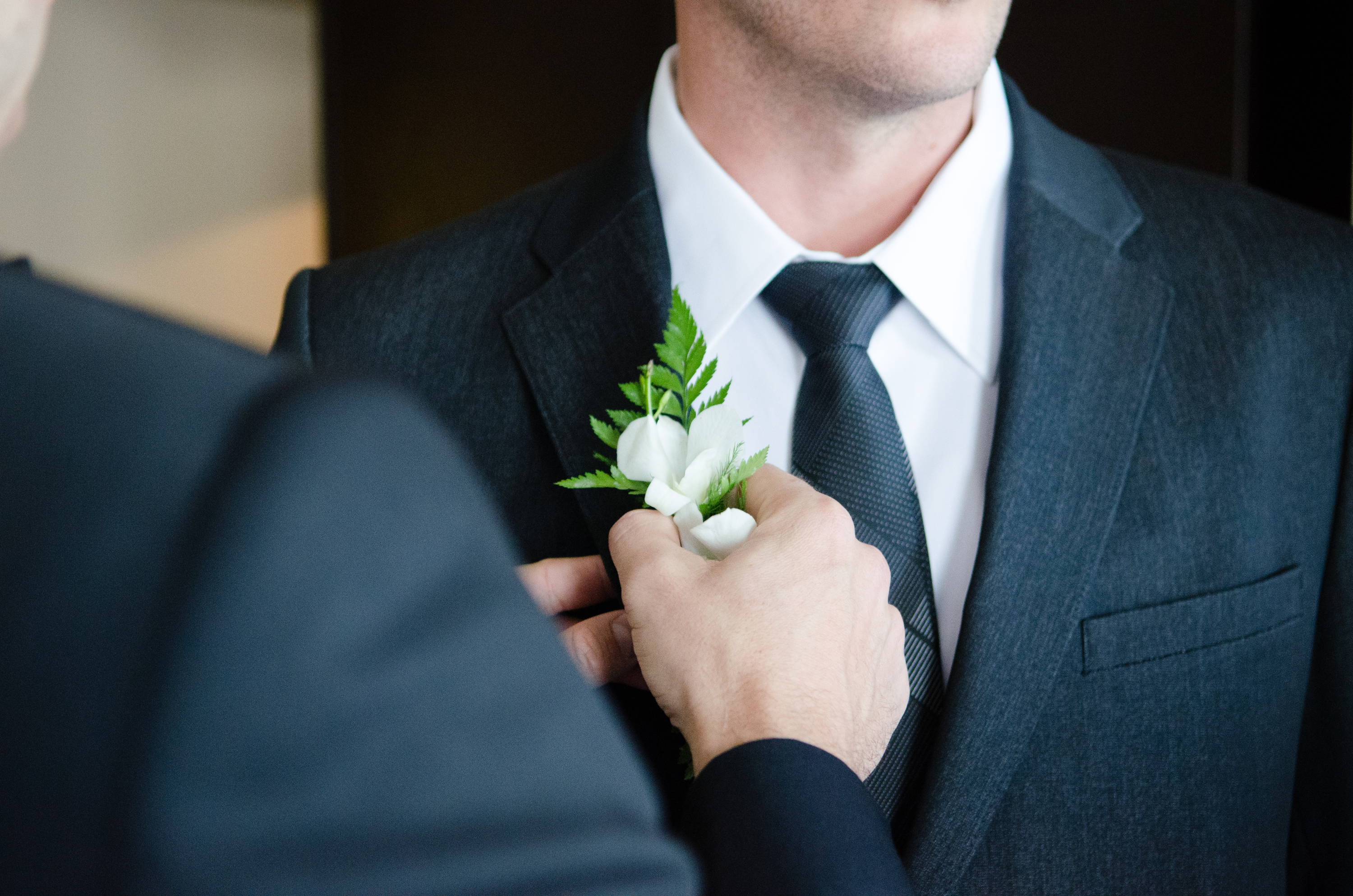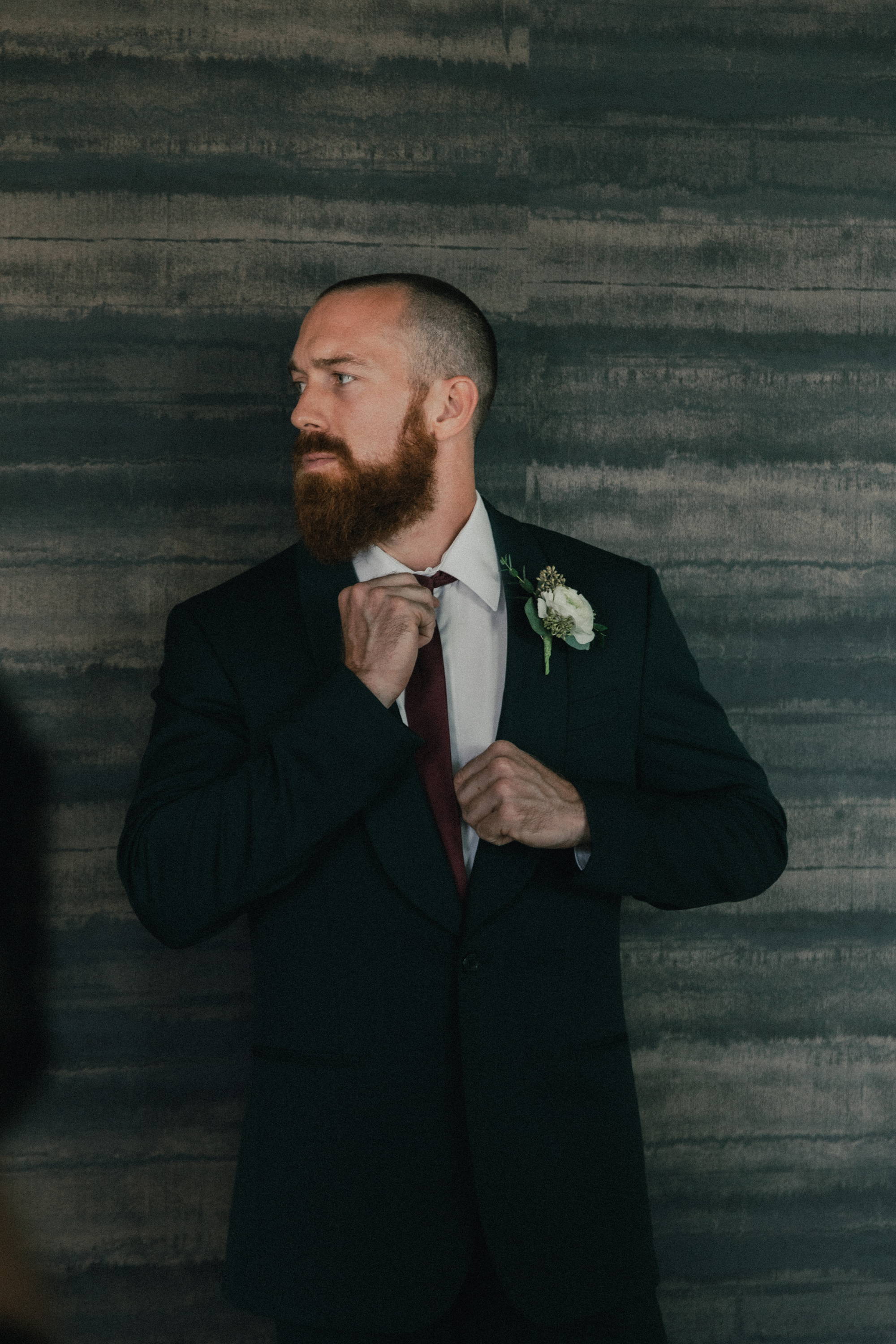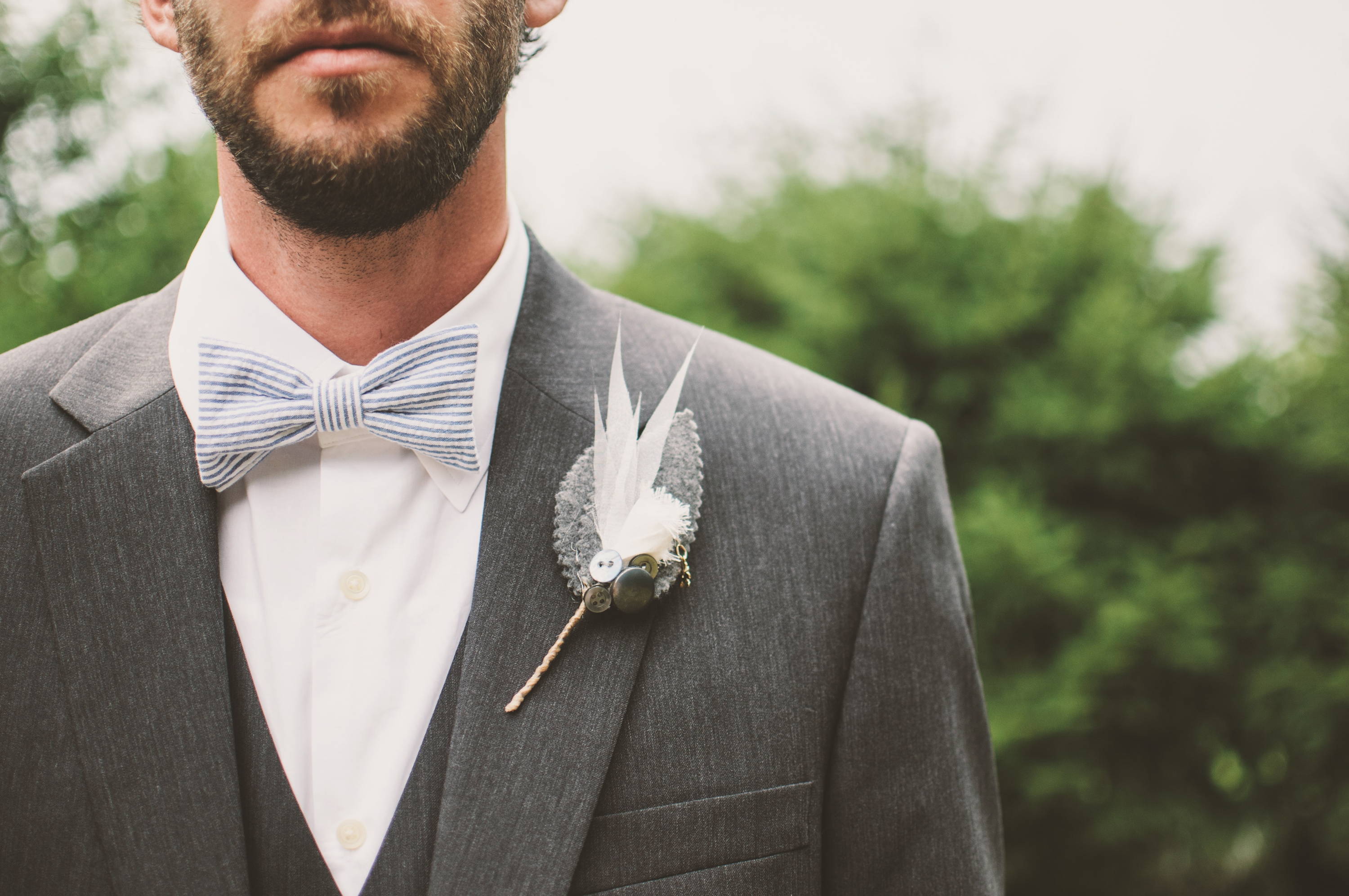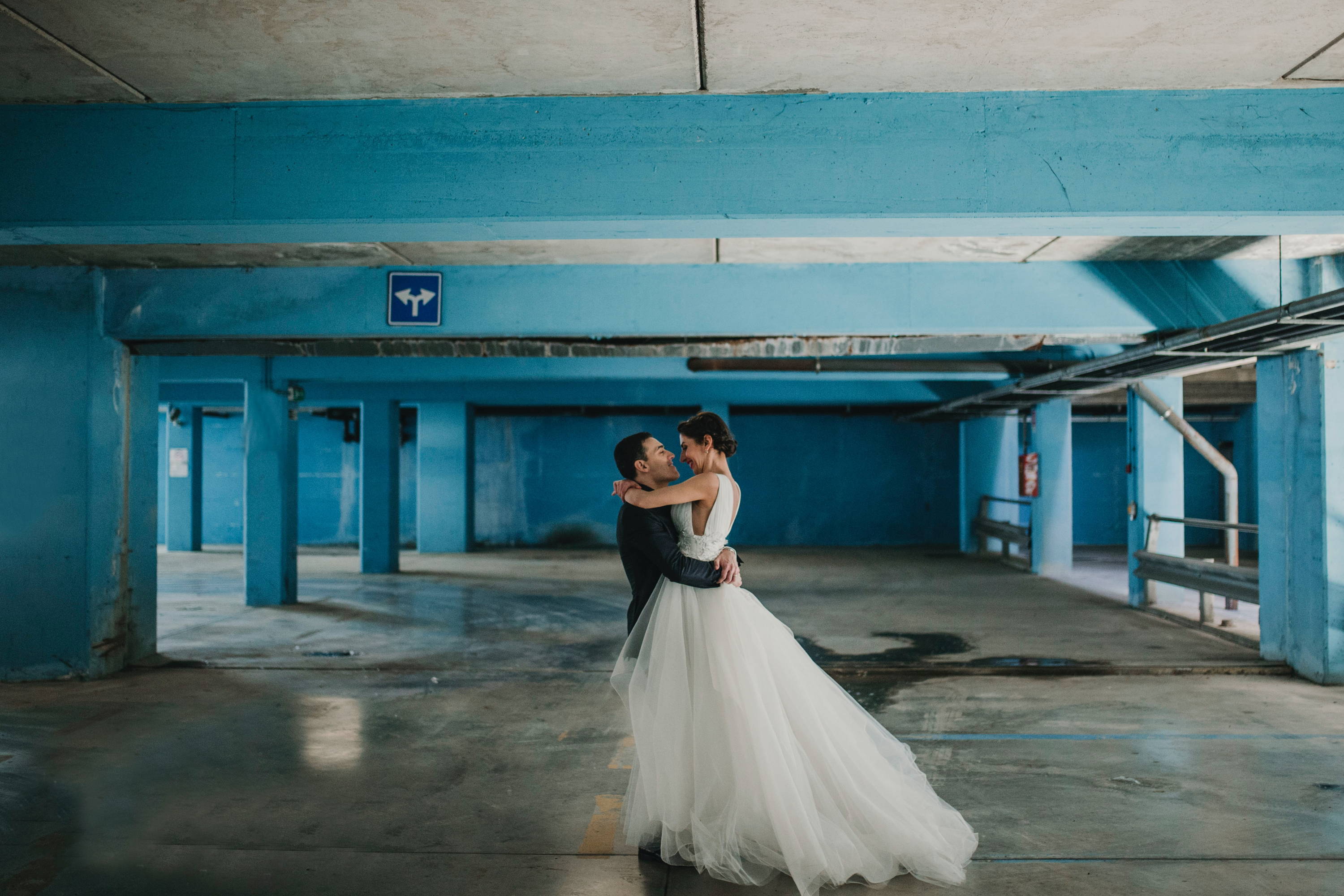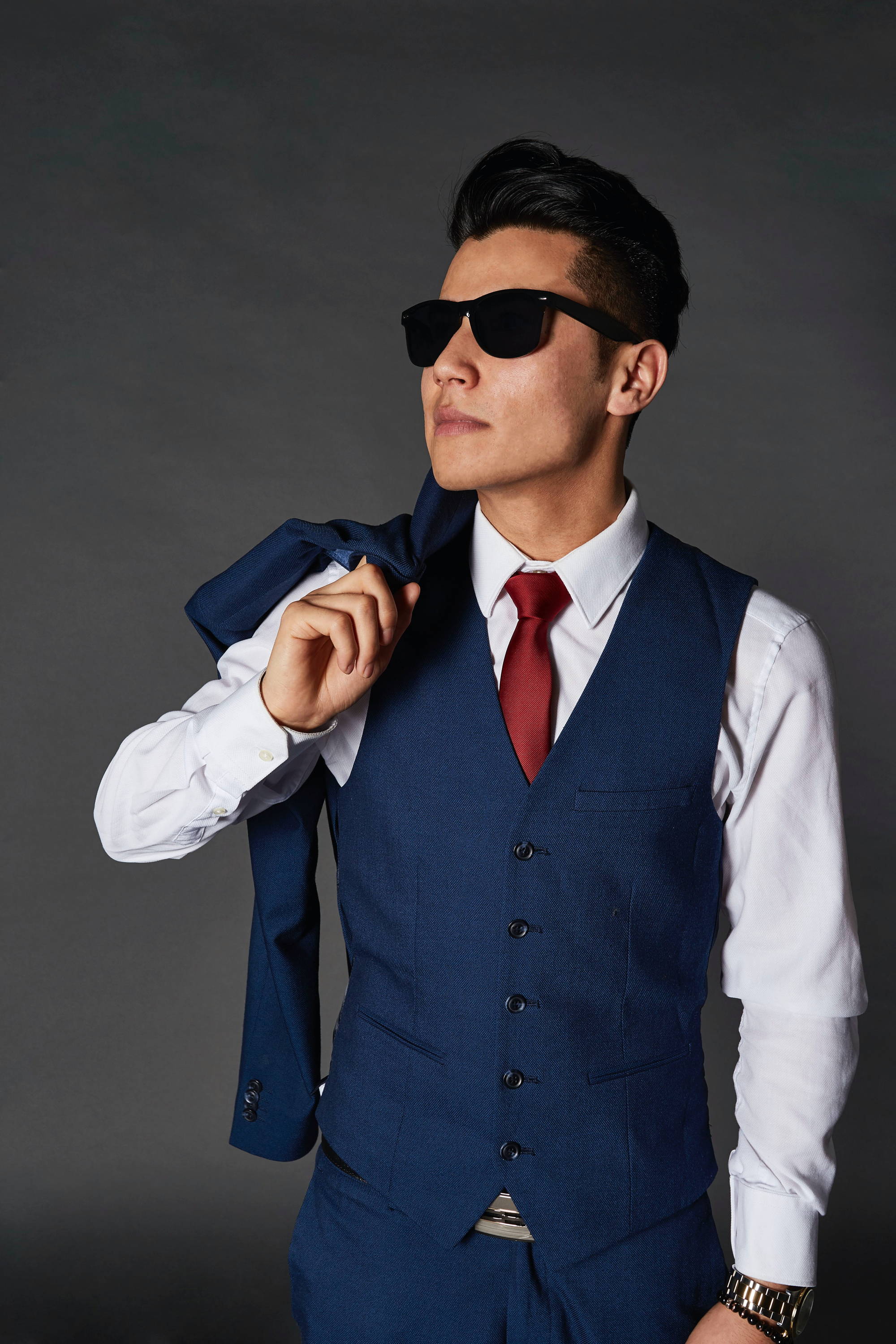 Finalize your wedding day style, get style tips and more.