Back to School Basics
Sep 30th 2022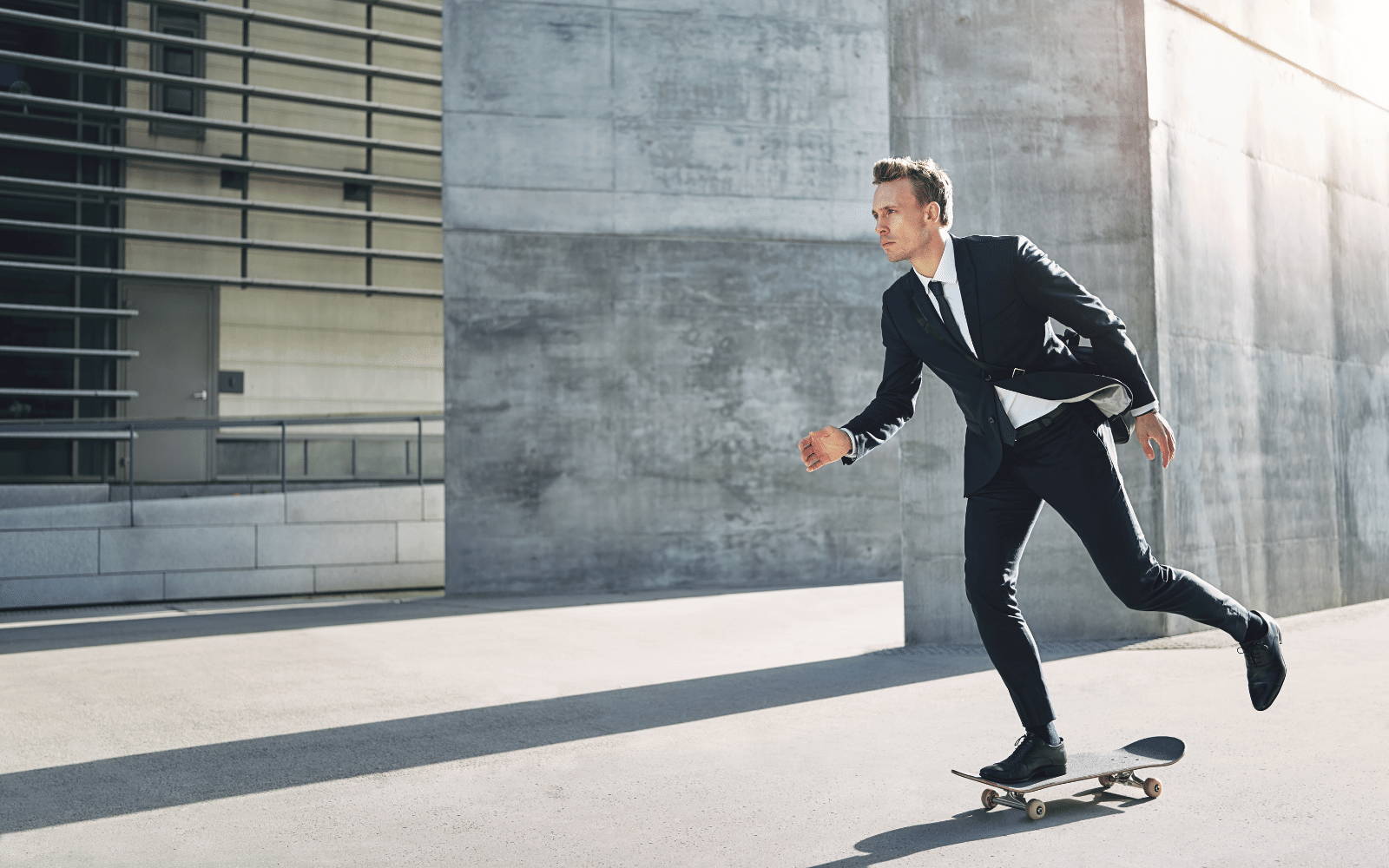 Back to school is just around the corner. It's time to spice up the students' and teachers' outfits to get them ready all school year long.
We're
shopping
for the basics


such as a: necktie and even suspenders. Whether going for a preppy or modern look, our Back To School collection has the perfect men's neckties for you to choose & collect.
An essential necktie adds polish and professionalism to any outfit. There are plenty of stylish options out there for students of all ages and teachers too. But with all the different styles and designs out there, how do you pick the right one for you?
We've
handpicked
special pieces

from the Back To School Collection in this guide for you to check out and help you get ready in style in a jiff just in time for back to school.
---
#1 The Essential Neckties
stripes
Expecto Style-talus! Be the best dressed wizard or witch when you show your school spirit
this coming school year with a striped necktie that matches your house (we mean school colors that is.) Nothing beats your school pride, featuring our popular striped neckties such as royal and black necktie, purple and gold necktie, & red and black necktie.
These clip-on solid color neckties work like magic. Set, clip, & poof! Our solid neckties put style in a flash on your school outfits.
Here are our top picks for solid color neckties, featuring royal blue necktie, purple necktie, and black necktie. Kids these days have the tendency to loosen or untie their neckties. Why not let them do it themselves without the hassle of tying a tie?
#2 Not Your Ordinary Suspenders
One item that often gets overlooked are suspenders. That's why these Y Back suspenders can really help give that back-to-school look. We've tailored the student's choice suspenders for men here for you to easily choose from.
Check out our royal and black suspenders, gold and purple suspenders, & red and black suspenders. If you haven't what color or design you're looking for, there's more to choose from in our Back To School collection.