2022 Wedding Colors
Oct 14th 2021
The colors you choose for your wedding show up in everything from the flowers to the ties.
Choosing a cohesive, on-trend color scheme can make your entire wedding more polished and more personalized to you as a couple!

To see what's trending, look in your local menswear or department store. 2 years ago, everything was all about dark, moody, rich colors and neutrals.

Then the pandemic happened! People are tired of their homes and tired of the dark and moody feelings; they want things that are bright, fun and happy!
2022 Wedding Colors are all about celebrating togetherness, environment and optimism. Bring on the bold colors, fresh sunny tones and positivity.

Read on for more 2022 Wedding Colors inspiration!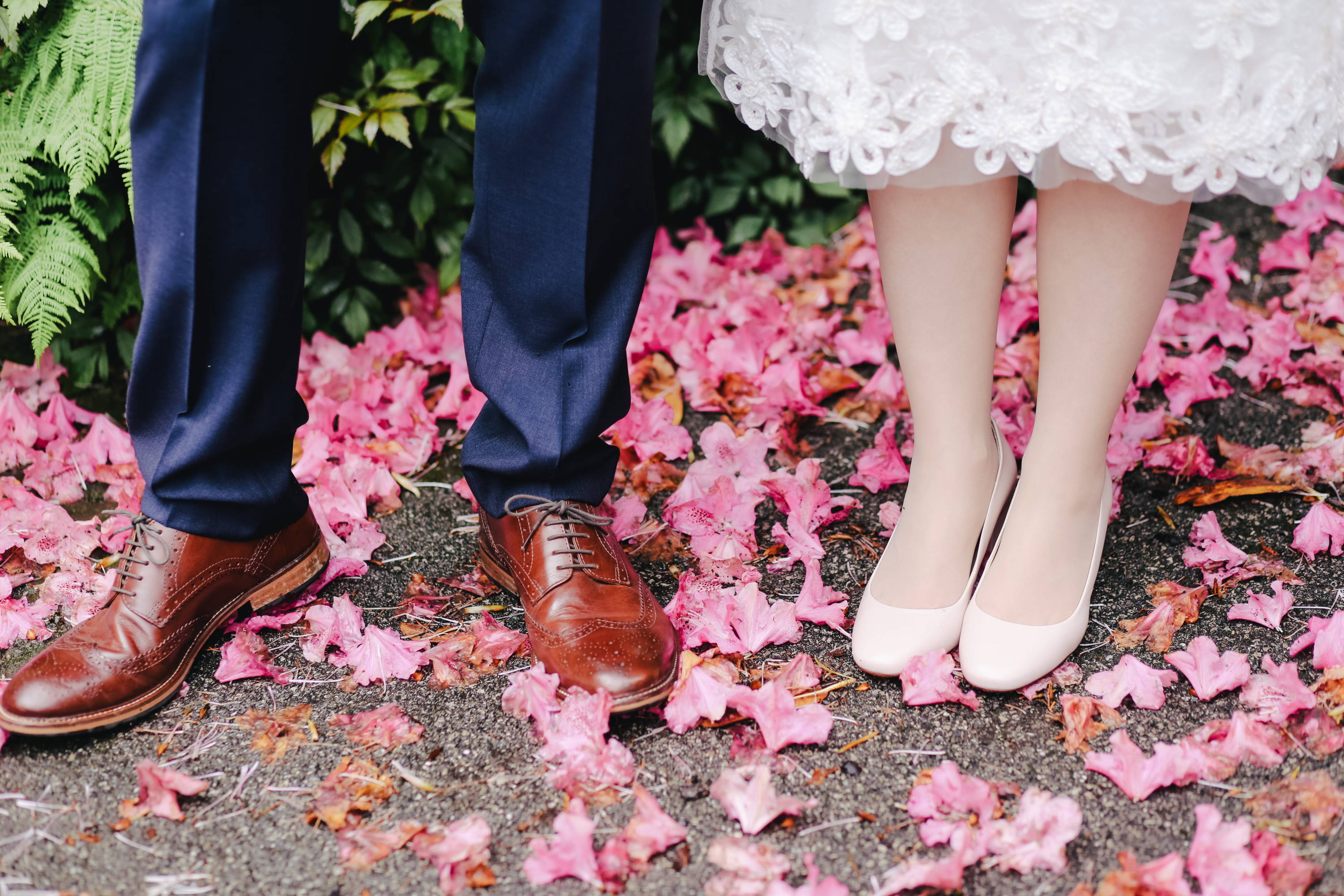 Hot colors are IN right now.

Think hot pink, orange, green, blue and yellow.
Mix and match these tones together or choose one and accent it with a common neutral such as blue or black (Blue Suits are IN!)
Don't be afraid of a hot pink tie, bold-color socks or a bowtie that makes a huge statement.
It's time to CELEBRATE!
2022 is looking fresh, organic and optimistic.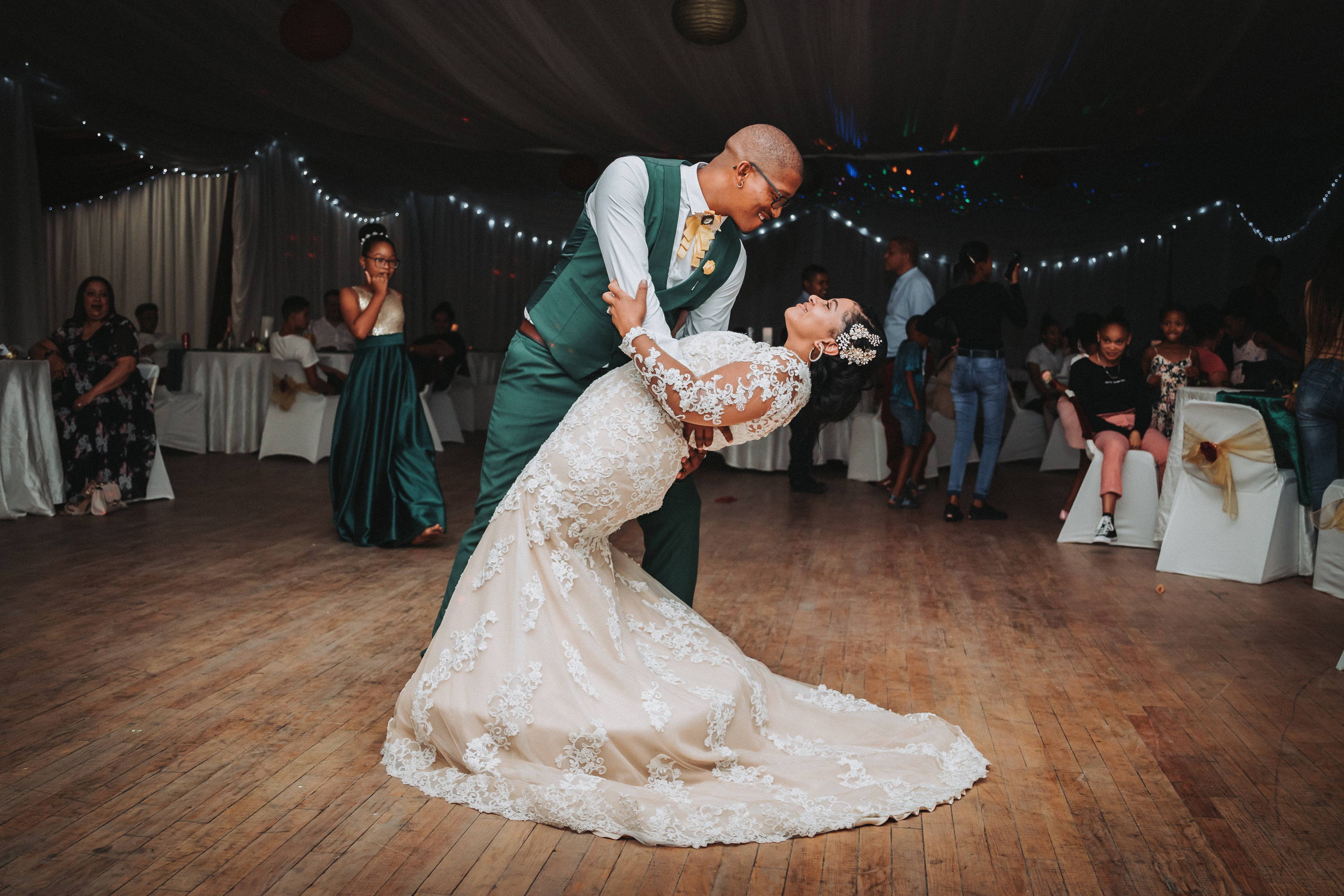 Warm, Earthy tones such as sunflower yellow, burgundy, harvest gold, hunter green and navy blue create a rich, welcoming color palette that is anything but depressing!

Perfect for a fall or winter wedding, these tones bring together family and friends over good food and lots of love.

Choose a blue or grey suit and accessories that fit the color scheme. Here are some of our favorites!
Metallic Tones are in and they pair beautifully with the warm, Earthy tone trends for weddings that we mentioned above.

Think champagne, silver, gold and bronze with a focus on the 'luxe' look. This 2022 wedding color trend is perfect for everything from a chic city wedding to an upscale outdoor wedding on a ranch.

You'll look amazing in one of our metallic and metallic-inspired ties and bowties, too!
Blue is IN!

Blue suits, blue ties, blue socks - anything goes with this beautiful tone that can be used as an accent OR a neutral.

Blue reminds us of the ocean and of water, fresh air and wide open skies.

It looks great with metallics and other neutrals such as tan, grey or black.

Blue is an amazing 2022 Wedding Color trend.
It's time to suit up, guys!

We have curated a collection of ties, bowties, suspenders, pocket squares and more for your wedding.

Create the Groom's look that's all your own.

Browse our wedding style guides below to get started.